Registrations have closed.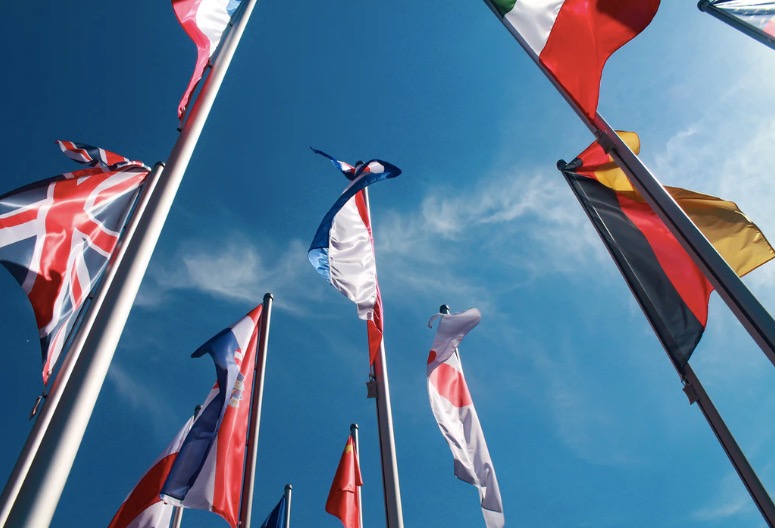 Political Pod Meeting – Change Makers – with Jacqueline Hill
67
67 people viewed this event.
In this webinar, we will learn from Jacqueline, one of our members, about her powerful work with coaches, around the essential issue of change-making.
We will draw upon established models to help us explore and potentially reframe our own experiences of successful and frustrated change.
The aim is to enable us, as change-makers and coaches who are supporting change-makers, to promote discussion about and enhance the effectiveness of our own and our client's change efforts.
Please come to the session prepared with a range of personal experiences to work with, and to share the insights the exercises bring.
You will not need to share any contextual details unless you wish to.
Additional Details
Event Timezone Is - Australia
Registration Deadline - Apr 13, 2023
Presenter / Host Bio
Jacqueline Hill is a Leadership Coach and Change Mentor for those working to make the world a better place.  
She qualified as a coach in 2009 and has over 30 years' of experience in senior management and consulting roles for international organisations.  Jacqueline supports clients to explore their values, identity, and beliefs to effect lasting, positive change.  Her work is informed by significant experience in strategic planning, change management, leadership, and leadership development.  She also draws upon her cross-cultural awareness, developed through living and working with those holding very different world views to her own. 
Jacqueline coaches clients from across the globe and runs workshops on reflective practice, unconscious bias, and managing change.  She shares her theoretical knowledge and practical experience freely in support of activists for environmental and social justice.  This Climate Coaching Alliance Political Pod webinar is an example of this work.
Presenter / Host #2
Facilitator support: Diana Collett
Posted By - Diana Collett
Email - diana@dianacollett.com