Registrations have closed.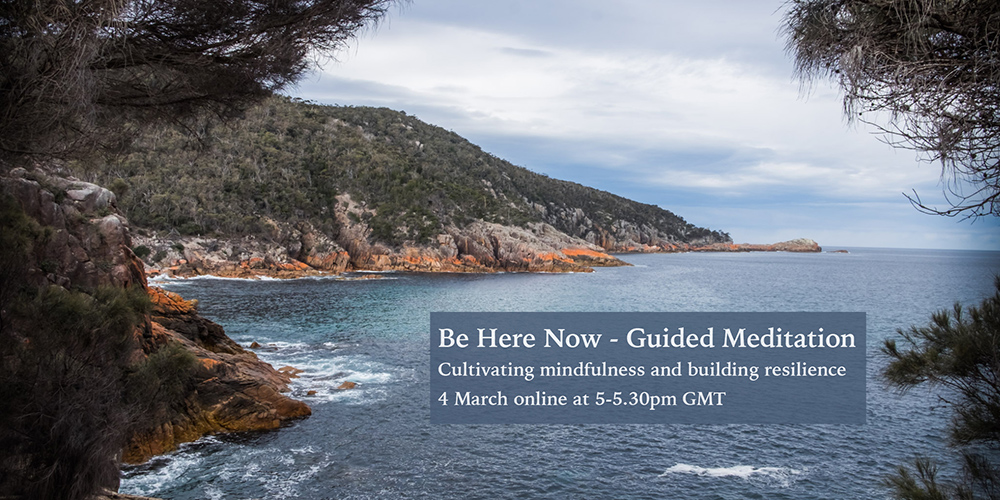 Be Here Now – Guided Meditation: cultivating mindfulness and building resilience
796
796 people viewed this event.
You are warmly invited to join a 30-minute group meditation led by Angela Rook.
Mindfulness is a quality that can be developed through meditation and other contemplative practices, such as yoga. It is the psychological process of bringing our attention to the present moment with kindness and without judgement. Helping us to relate with compassion to ourselves, others, and our environment.
Research shows that mindfulness promotes subjective well-being, activates our intrinsic core values, and motivates us to protect the environment and reduce suffering. With a regular practice, the way we experience the world and process information changes. Our resilience builds and so too does our adaptive response to crisis, such as the adverse affects of climate change.
Additional Details
Event Timezone Reference - United Kingdom
Presenter/Host Bio
Angela Rook, PhD Mindfulness Coach, Meditation & Yoga Teacher BeOnPurpose.Life
Email - avmrook@icloud.com