Registrations have closed.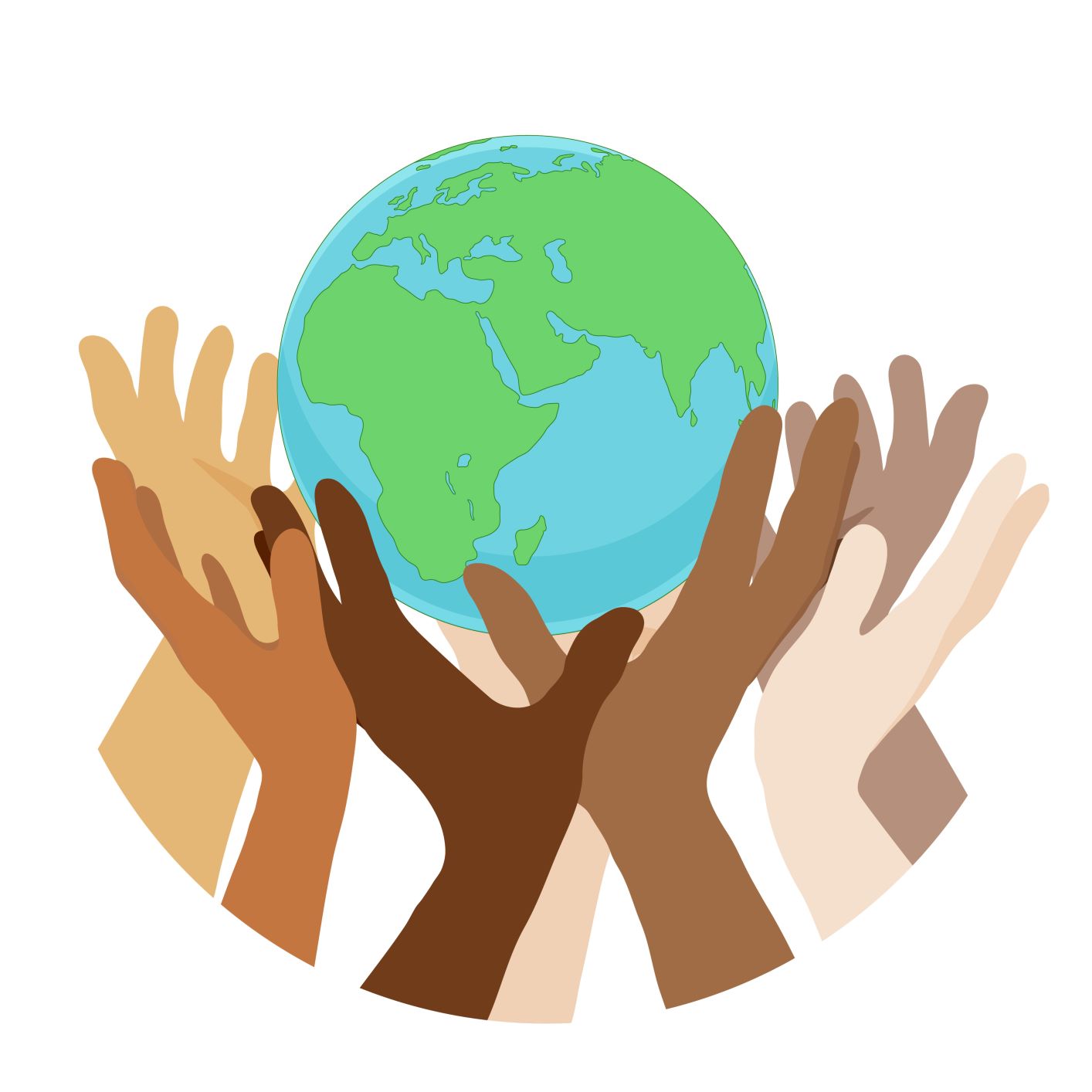 Learning Together – practical ways to bring climate into the coaching conversation
915
915 people viewed this event.
This event aims to facilitate dialogue about the practical ways in which we can bring the climate into our coaching with clients. Camilla and Rebecca will spend 15 minutes in dialogue sharing their initial small steps in bringing this important issue into contracting and questioning in their coaching. In the 18.00 session they will be joined by Sabine who will offer her reflections on bringing climate into an agile coaching engagement. They plan to be very honest about what they are starting to learn about what does and doesn't work. There will then be opportunities for small group discussion/ peer coaching to share and develop ideas. Ideas from the small group discussions will be brought back to the wider group. The session will conclude with an invitation for each participating coach to plan a practical action that they will take. Whilst respecting confidentiality, coaches will be invited to share discussion/ learning points so that they can contribute to wider learning following the session.
PLEASE NOTE SOME OF THIS SESSION WILL BE RECORDED FOR USE IN THE CCA SEEDBANK WHICH WILL BE FREELY AVAILABLE TO VISITORS TO THE CCA WEBSITE. BREAKOUT ROOM DISCUSSIONS WILL NOT BE RECORDED. BY ATTENDING YOU ARE AGREEING TO THIS HAPPENING, THANK YOU.
Additional Details
Event Timezone Reference - London
Presenter/Host Bio
Camilla Degerth coaches teams and individuals in cross-cultural leadership and has extensive experience from working and living across three continents supporting professionals, emerging leaders, executives and their partners through times of change. Creating a global mindset while discovering and strengthening identity is a key aspect of her work. Camilla joined CCA in 2020 to explore and define, with likeminded people, what her role as a professional leadership coach is in the fight against climate change.
Presenter/Host 2
Rebecca Raybould has 14 years' experience of coaching leaders from a range of organisations and leading coaching training. She is passionate about the power of coaching and is committed to working in a way that enables people to achieve their goals whilst attending to their individual and organisational well-being. She has recently joined the CCA and is now endeavouring to find ways to bring a wider consideration of the well-being of the planet into her work as a coach, supervisor and facilitator. She has experience as a headteacher, advisor, independent consultant, visiting lecturer, principal research manager and is mother to a 10 year old.
Presenter/Host 3
From software development to people development: having started as a trained electrical and software engineer, Sabine is now coaching individuals, teams and organisations towards an agile, purposeful, joyful and sustainable (working) life. Sabine wants to discover more about how an Agile mindset and behaviour can contribute to solving global challenges for humanity. She joined CCA in 2020 to find a network for exchange.
Posted By - Rebecca Raybould
Email - RebeccaRaybouldCoaching@gmail.com