Registrations have closed.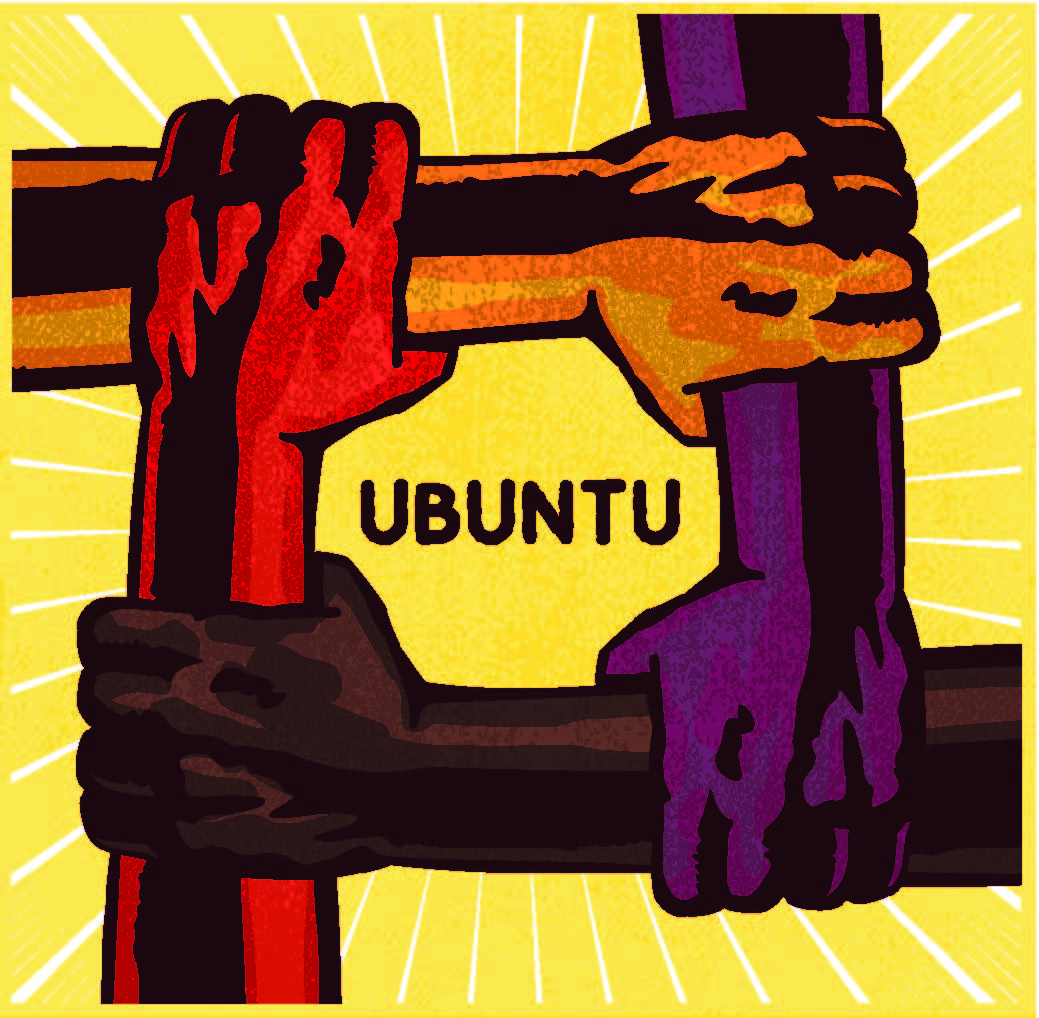 Reflections on Hope in These Times
27
27 people viewed this event.
HEALforALL stands for "Humans on Earth for Aligned Living for ALL (humans- and any other living beings). Our mission is to make the world a better place by focusing on what we have in common rather than what makes us different. Our vision is that by 2040 HEALforALL will make a major contribution to the creation of a world that works for all for the next and future generations.
Our first priority is to organise regular dialogues on related subjects. This time we are very fortunate to have Emma Pearson who will guide us through a one-hour, participative discussion, in which we will explore Hope, what it means to each of us, what other, erudite, writers have to say about it, and the role we can play in sustaining it in these challenging times
Additional Details
Event Timezone Reference - Switzerland
Registration Link - https://www.linkedin.com/events/7099689229101715456/about/
Presenter/Host Bio
https://www.linkedin.com/in/willemjanhofmans/
Presenter/Host 2
https://www.linkedin.com/in/emmapearson/
Posted By - Willem Jan Hofmans (private)
Email - willem.jan.hofmans@hfsc.ch