Hear from two Keynote Speakers each day. Their 45-minute presentations will be followed by a 45-minute Q&A Session, allowing you direct interaction with the speaker. If you're unable to attend the Live presentations, then register for the Hosted Replay scheduled for later the same day. Watch a recording of the presentation and take part in a 30-minute facilitated Q&A Discussion with your CCA Host.
[Recordings of all Keynote Presentations will be available at the conclusion of the Festival]
The Speakers and Their Topics
Click each Speaker to see a complete presentation outline and to register for their session.
Scroll down further to see the entire Keynote Program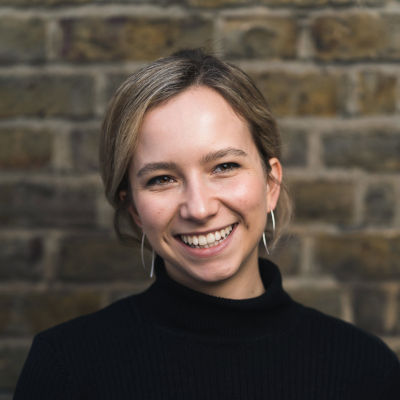 We Won't Solve The Climate Crisis With The Same People And Thinking That Created It.
How Do We Get New Voices In The Room?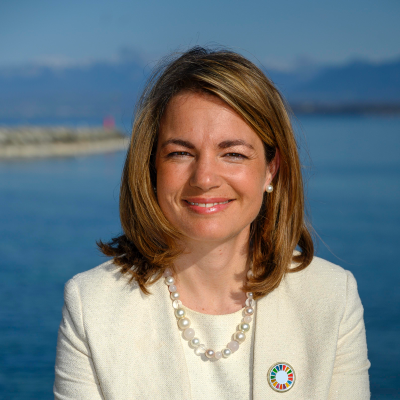 How can women empowerment, diversity and inclusion help us address the planetary emergency?
What could be the role of coaching in raising awareness of the crucial role of women. and diversity in climate and ecological emergency conversations.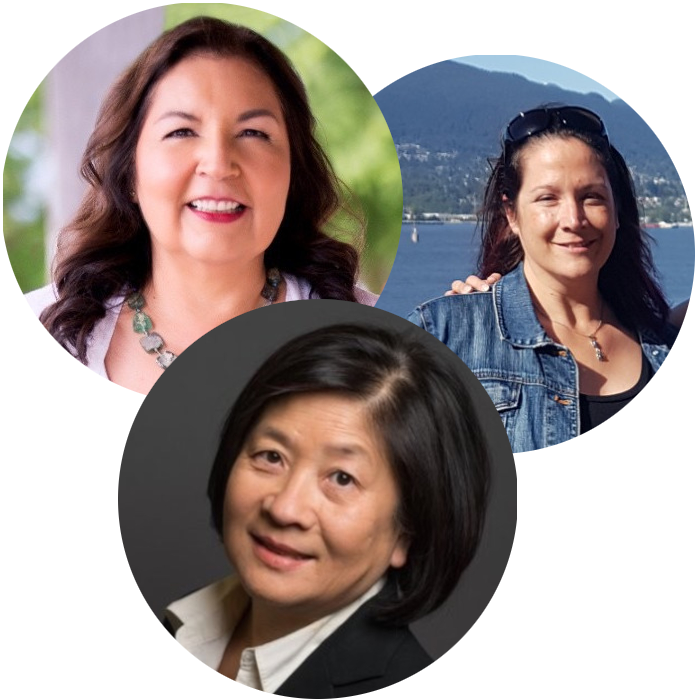 Anita, Lily and Michelle will discuss the inner conditions for regenerative, harmonious relations with Self, other People and the Earth.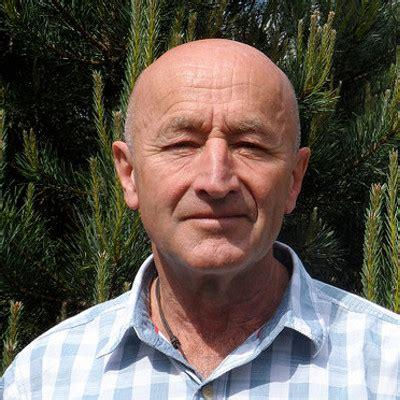 Much as we try, we can only peer a very short distance into the future, and even then the unfolding of sudden unforeseen events can crack open what we imagined to be immutable. The very ground we stand on is fissured and moving.

This talk invites a radical re-imagining of the story that has brought us thus far. It is a horizon beckoning.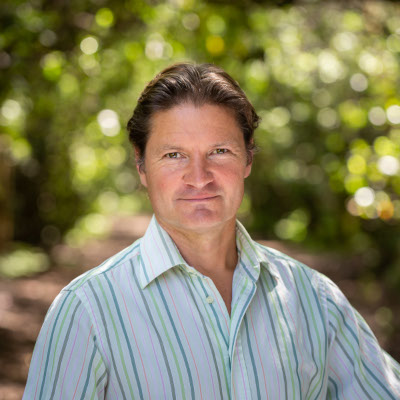 Explore the next-stage leadership consciousness for future-fit business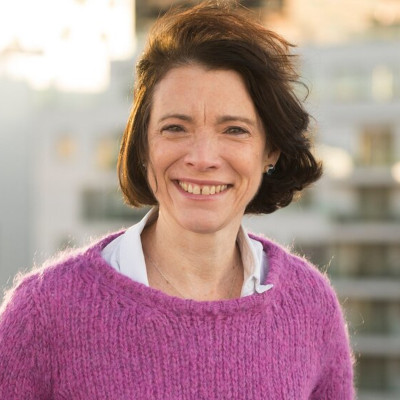 Karen explores insights around engaging people and communities to look at their own beliefs, values, and worldviews.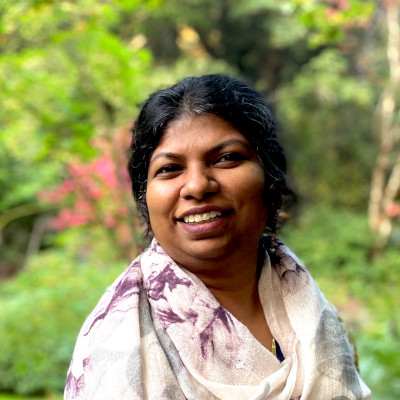 The session brings ideas and perspectives from ancient Indian philosophy, aesthetics and dramaturgy to look closely at our own consciousness in a playful creative process.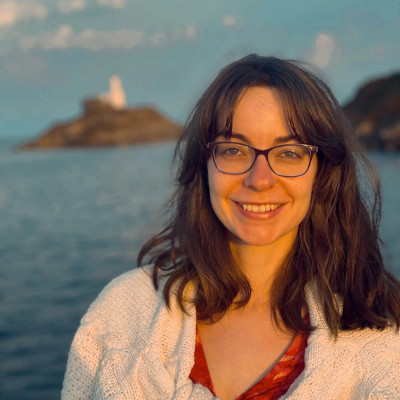 What is the psychological state of flow.
The benefits of flow experiences for personal, social, and ecological wellbeing.
Steps that can be taken to encourage the experience of flow in people's lives.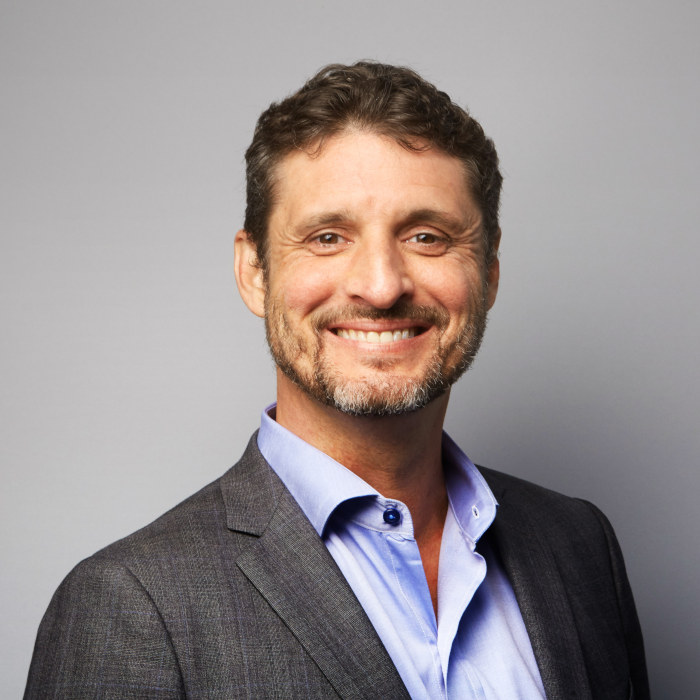 Drew Dellinger, Ph.D., is an internationally known speaker, poet, writer, and teacher whose keynotes and poetry performances — which address ecology, justice, cosmology, and connectedness — have inspired minds and hearts around the world.
In the same way that CCA is a truly international alliance, the 2023 Festival welcomes participants from every corner of our planet. Understanding this, we've divided each day into four 6-hour segments to accommodate global time zones.
Notes On Time Zones
As a guide to help get your bearings, we've highlighted the relevant times in one specific city in each zone (eg GMT in London and EST in New York). Within your zone, select Live Presentations or Hosted Replays to see their specific start times. Then register to reserve your place!
Zone 1 EST: 1.00am - 7.00am
Zone 2 UTC: 6.00am - Noon
Zone 3 IST: 10.30am - 4.30pm
Zone 4 AEDT: 5.00pm - 11.00pm
Zone 1 EST: 7.00am - 1.00pm
Zone 2 UTC: Noon - 6.00pm
Zone 3 IST: 4.30pm - 10.30pm
Zone 4 AEDT: 11.00pm - 5.00am
Zone 1 EST: 1.00pm - 7.00pm
Zone 2 UTC: 6.00pm - Midnight
Zone 3 IST: 10.30pm - 4.30am
Zone 4 AEDT: 5.00am - 11.00am
Zone 1 EST: 7.00pm - 1.00am
Zone 2 UTC: Midnight - 6.00am
Zone 3 IST: 4.30am - 10.30am
Zone 4 AEDT: 11.00am - 5.00pm